Retail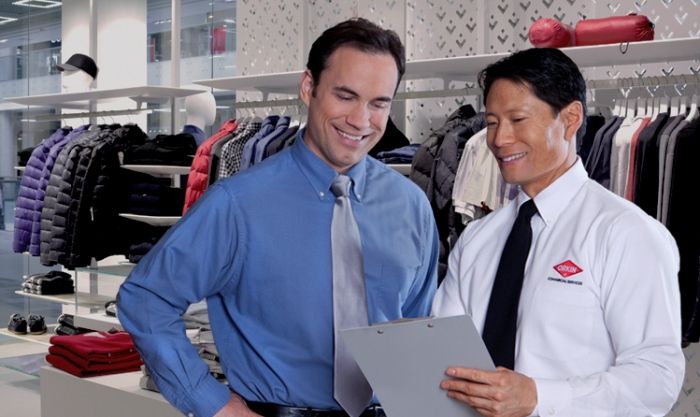 Keeping customers safe from pest exposure is our business
As a retailer, your business is based on giving a good impression to the customers coming into your store every day. A pest problem can jeopardize your relationship with your customers and expose them to unnecessary health risks as well. Pests carry many harmful bacteria such as E. coli, Salmonella, Shigella and Staphylococcus that can threaten the health of customers and employees.
Retail environments are vulnerable to pest infestation because of different circumstances such as constant deliveries and the traffic of people coming in and out of the environment. These all give opportunity for pests to enter a store. But Orkin Panama can help. Our Integrated Pest Management (IPM) program takes into account the design of the space, regulatory requirements and the maintenance and cleaning practices to help prevent pest problems.
For more information on how your business can benefit by the services of ORKIN Panama, request a free consultation today. Let us work with you to develop a customized pest control program. ¡Contact us today!
Having trouble with pests?
Give us a call:
Or schedule a call with an ORKIN Panama Pest Control Specialist today and get a FREE estimate.